Julie Rose, Lead Agent
For the last 6 years Julie Rose has been a top Realtor in the Cincinnati community. She comes to both buyers and sellers with enthusiasm, market knowledge and strategy to help them achieve their goals of homeownership. She was formally in strategic planning for ad agencies where she managed a marketing team, designers, and clients on a daily basis. She handled multiple accounts at one time making the transition to real estate seamlessly. She lives in the Bridgetown area with her husband and three small kids and adorable puppy. She is currently seeking more hobbies other than potty training and homeschooling her little ones.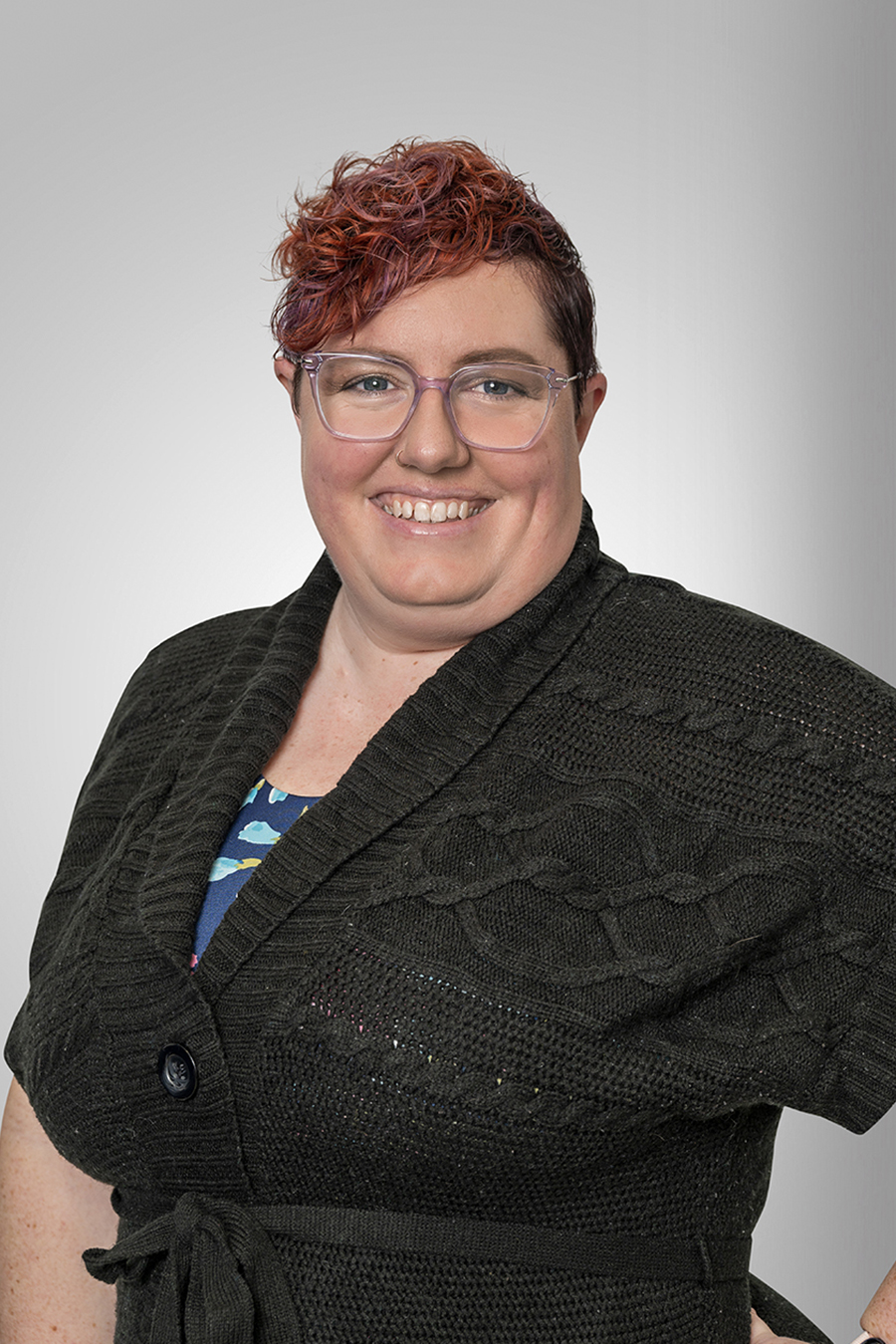 Dawn Schaffer, Buyers Agent, Social Media & Marketing Coordinator
Being Dawn's friend is like having your favorite ice cream on a hot summer's day every day. Dawn is someone who brings joy, positivity, and gumption to every meeting. As a skilled Realtor, she knows what it takes to help you find your dream home and makes sure her buyer's know exactly what to expect when buying a home. Dawn sets up buyers' home searches, follows up with clients in a timely manner, hosts buyer counseling sessions and writes/executes purchase contracts while managing the inspection negotiations. She will work hand-in-hand with Julie and Cheery to uphold client engagement and timelines to reach the Team's goals. In addition to being a ray of sunshine, Dawn runs a very successful Scentsy business and lives in Blue Ash with her husband and two cats. Her happiest place on Earth is in Disney with her husband.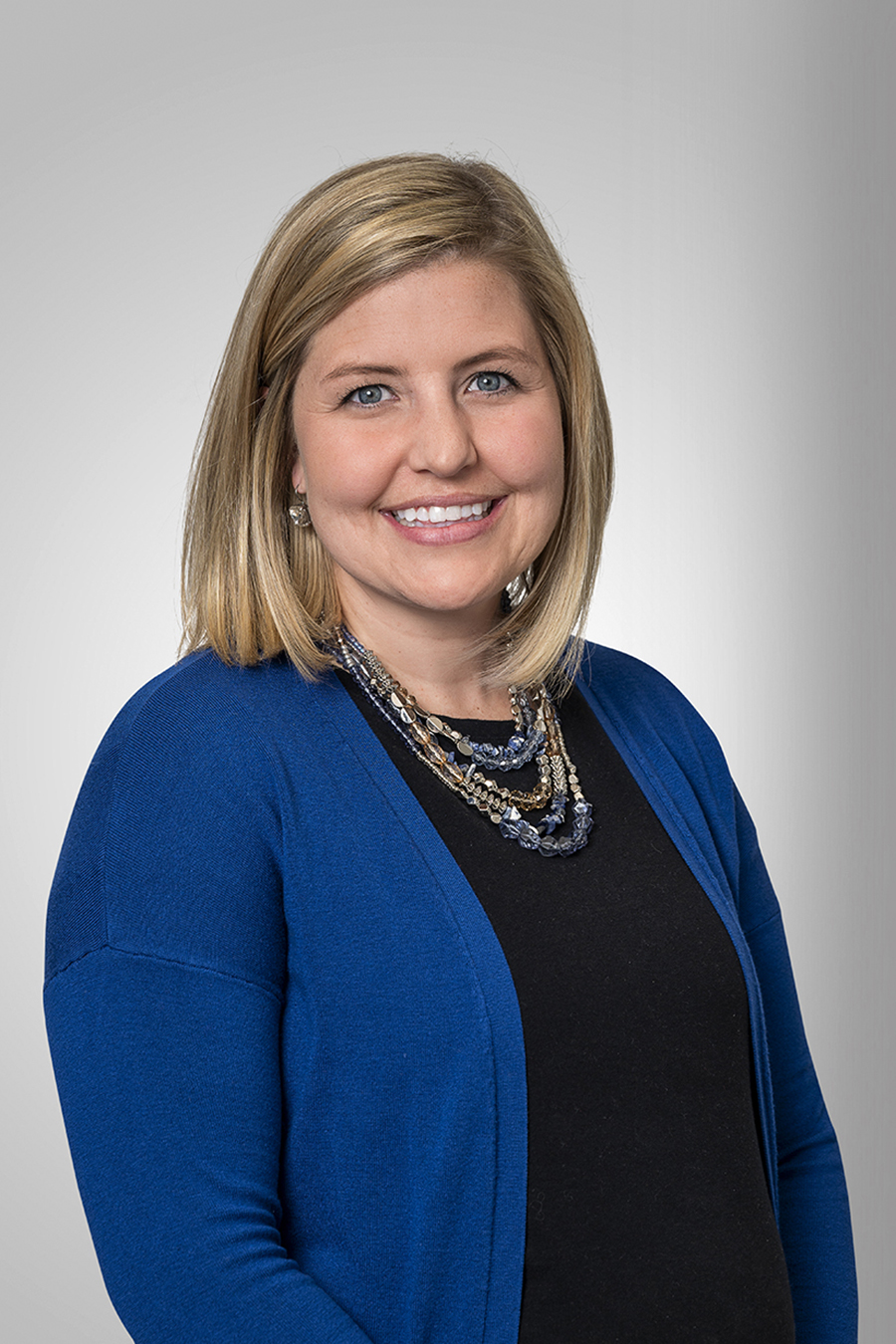 Jamie Vencl, Buyers Agent
Jamie was born in Cincinnati, moved to Northeast Ohio at a young age and is now back in Cincinnati! Prior to real estate, she was a wedding and event planner for ten years. Jamie entered the real estate world to help others accomplish homeownership and loves helping her buyers find exactly what they are looking for in a home. Jamie lives in Maineville with her husband, three young children, and puppy. She spends her free time running, shopping, traveling, going out to eat, and spending time with family and friends.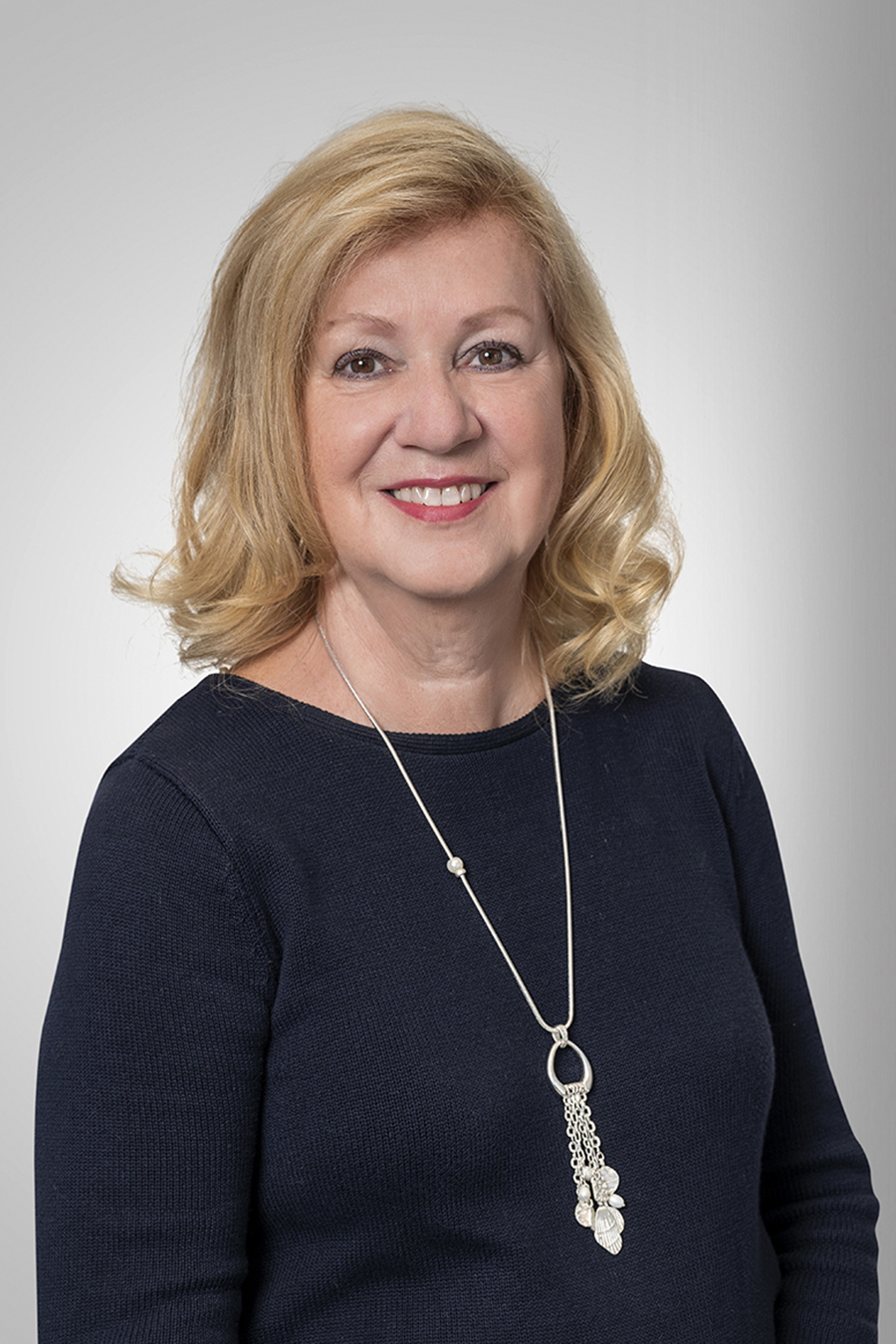 Cheery Malone, Transaction Coordinator/Team Manager
The Team's compass. Cheery knows all! From watching the timeline to tracking down inspection receipts, Cheery tackles the details. Once through home inspections, Cheery takes the file to the closing table. She manages the lenders with weekly check ins, follows up with co-op agents to ensure repairs are being made, reminds clients about the utility switches, and makes sure the title company gets everything that's needed to get us all to the closing table. She also makes sure our files remain in compliance by checking to make sure the Is and Ts are dotted and crossed. Cheery is a licensed agent in Ohio and Kentucky, and was a former Coldwell Banker general manager, but does not do any contract negotiations on our behalf and directs all of those questions to Julie or Dawn. She currently lives in Kentucky with her husband and has daughters nearby that she enjoys spending time with.